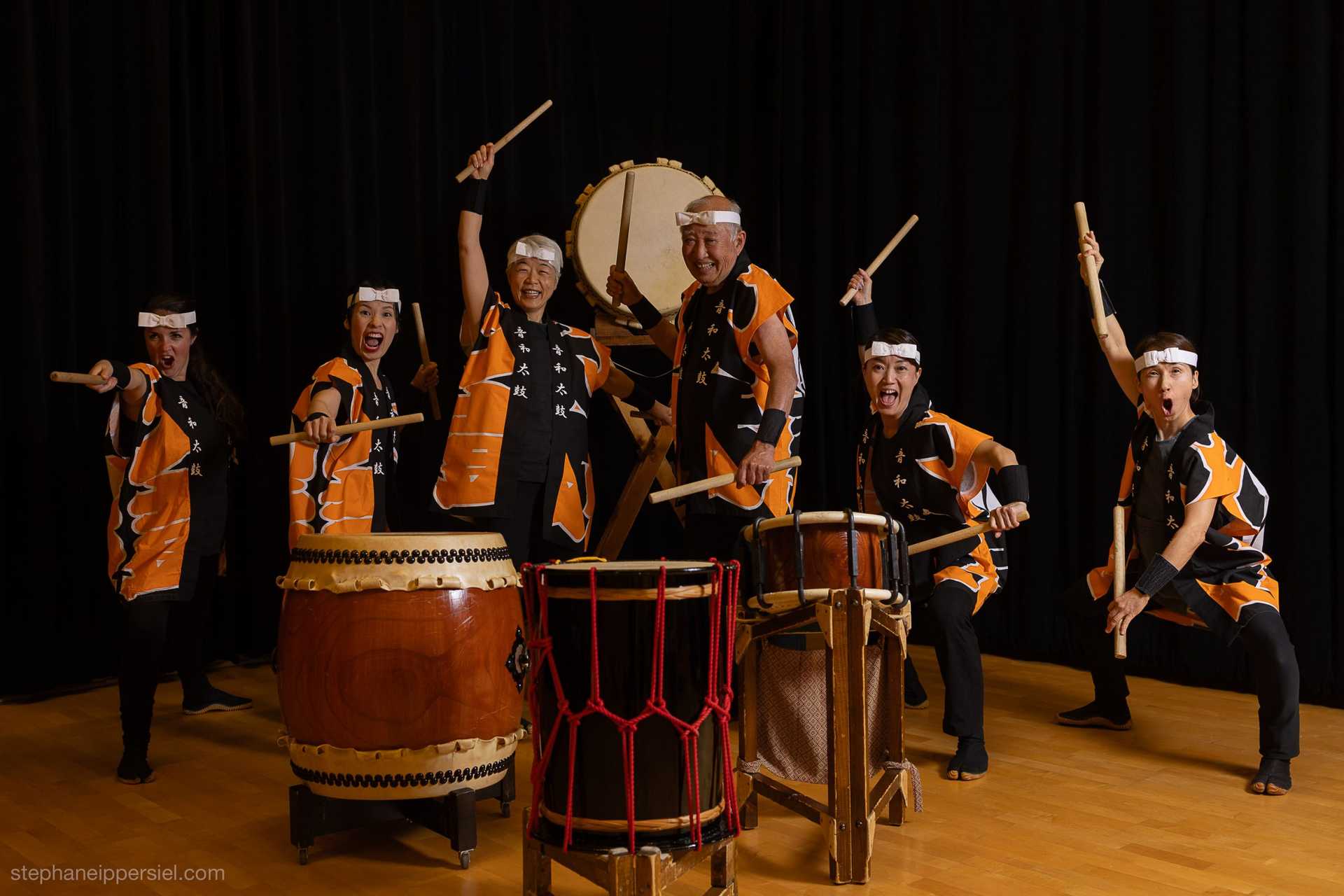 音和太鼓
The sound and harmony of Ottawa
Explore our 30 year history
The sound and harmony of Ottawa for over 30 years.
Oto-Wa Taiko is a Japanese drumming group that performs at public and private events and at schools, and offers general interest workshops and training classes for budding taiko enthusiasts in Canada's National Capital Region.
While performing for an audience has become almost a weekly activity especially in the summer months, the prime objective of the group remains to maximize the enjoyment of all its members as well as promoting and introducing an element of Japanese Culture.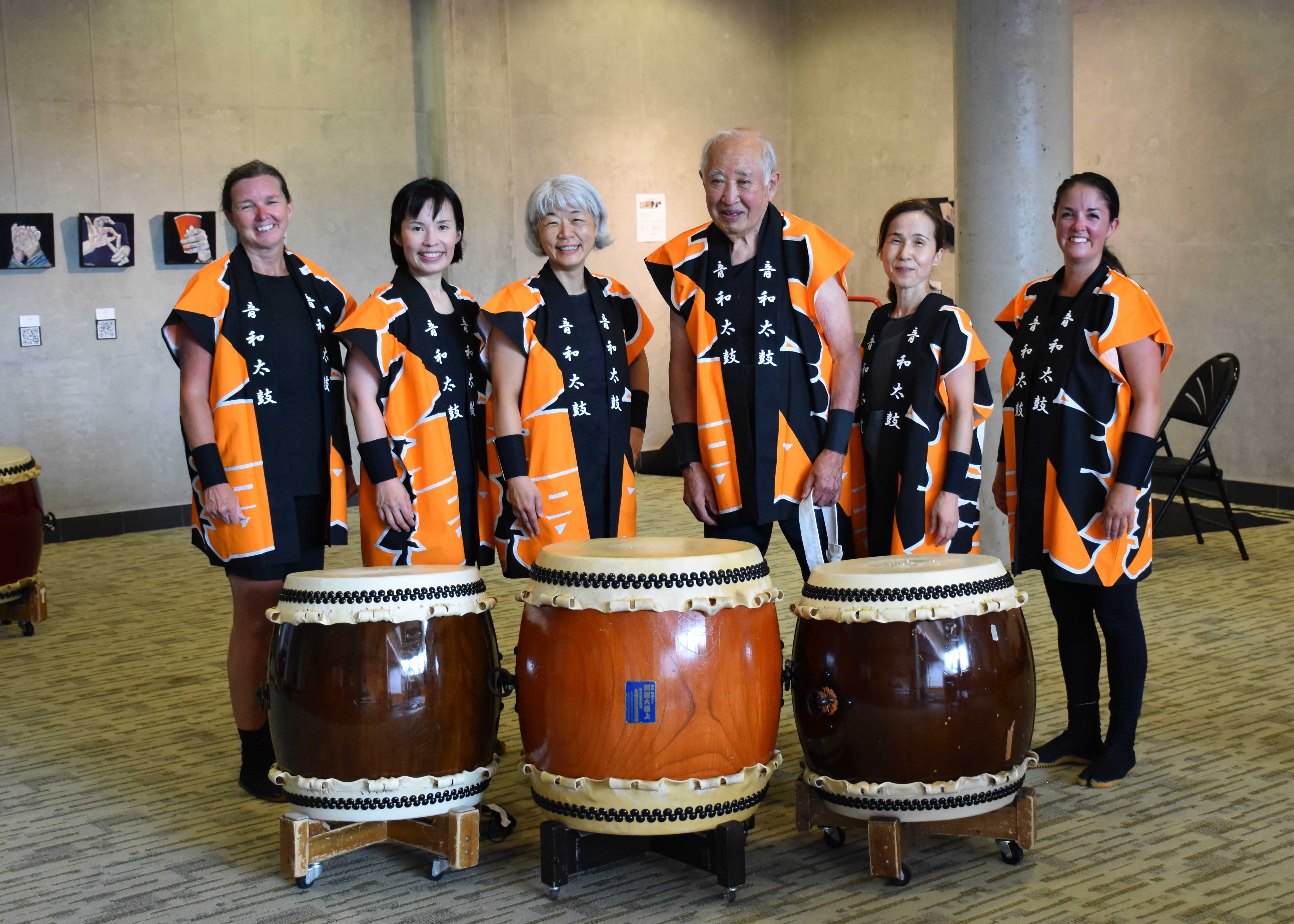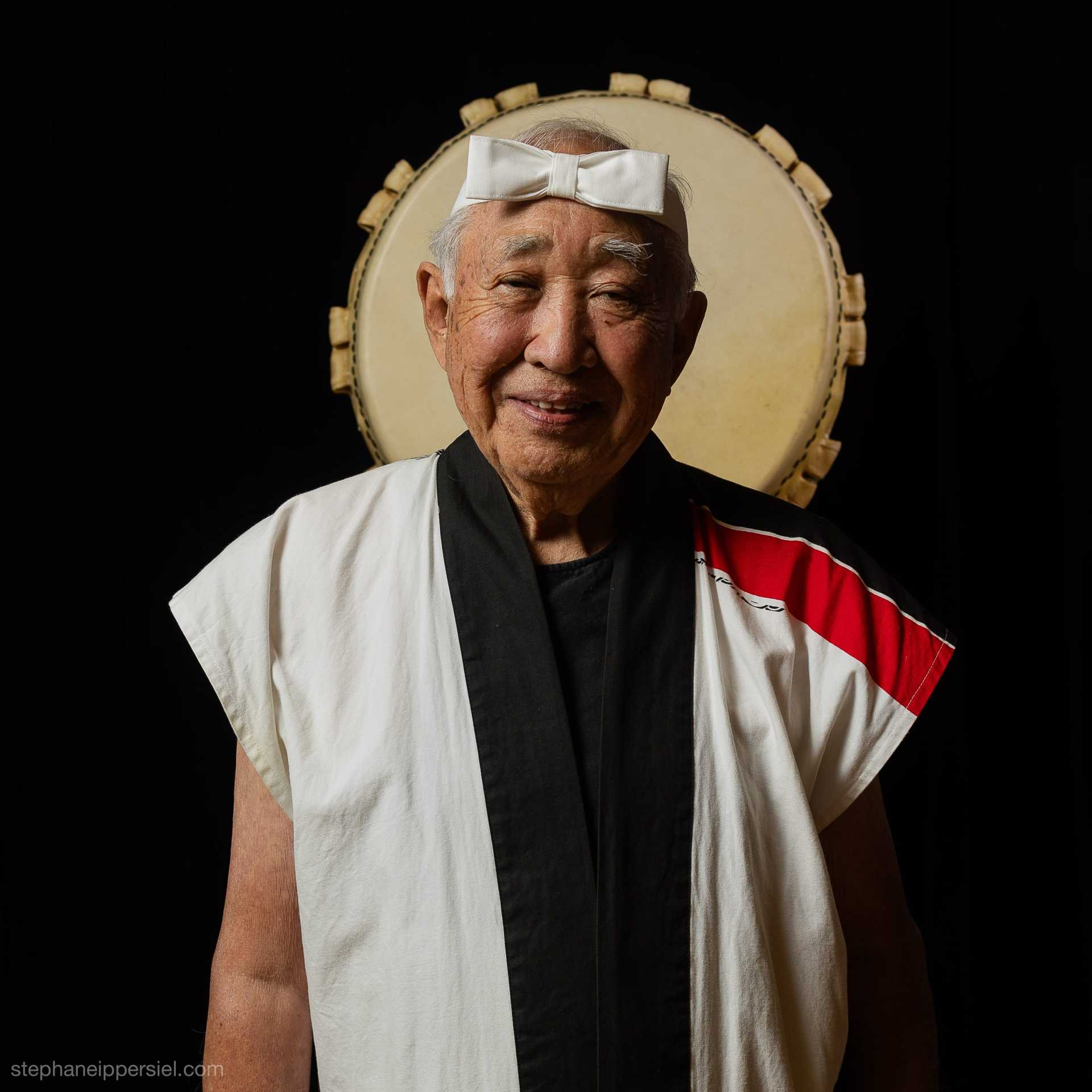 Treasurer & Taiko Class Instructor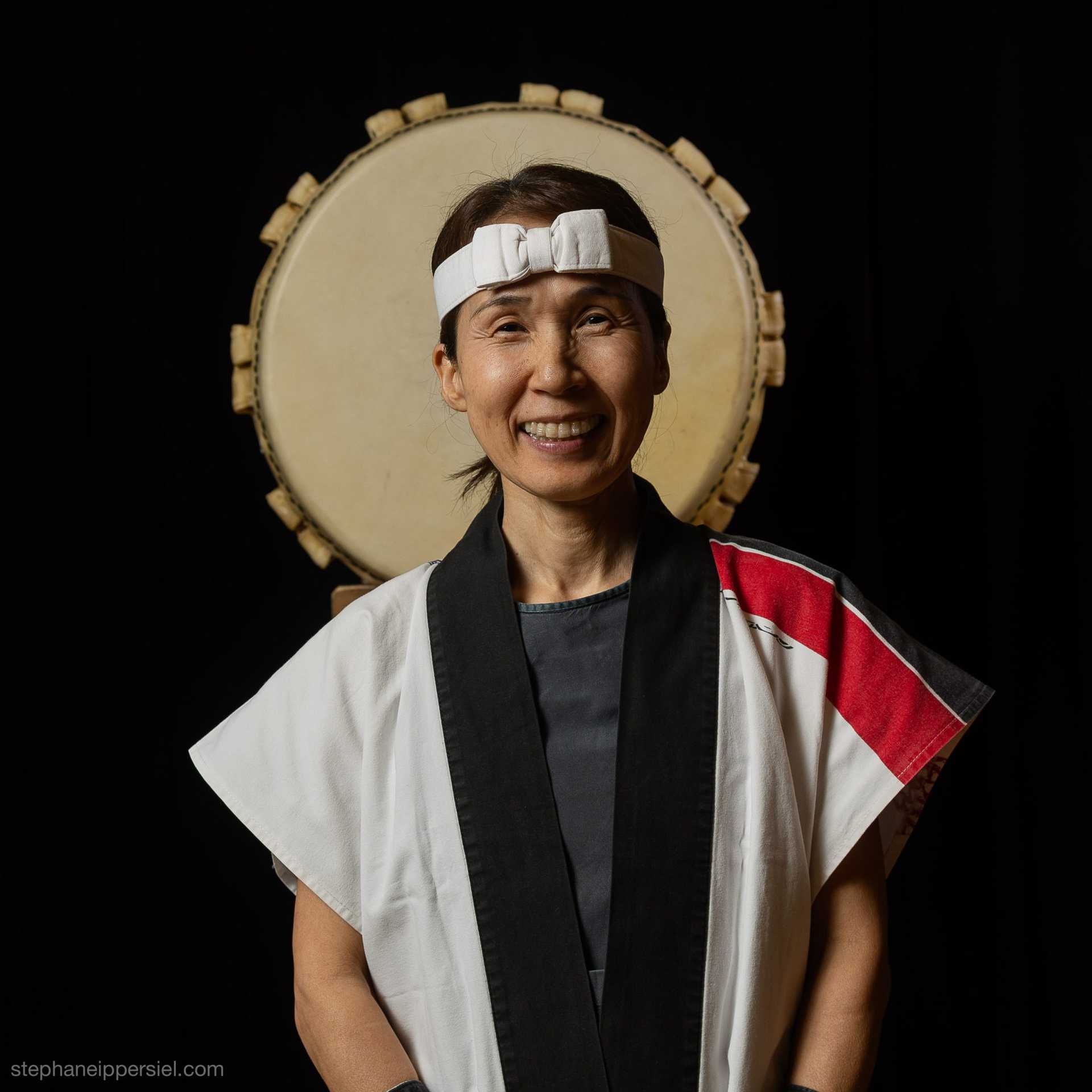 Taiko Class Instructor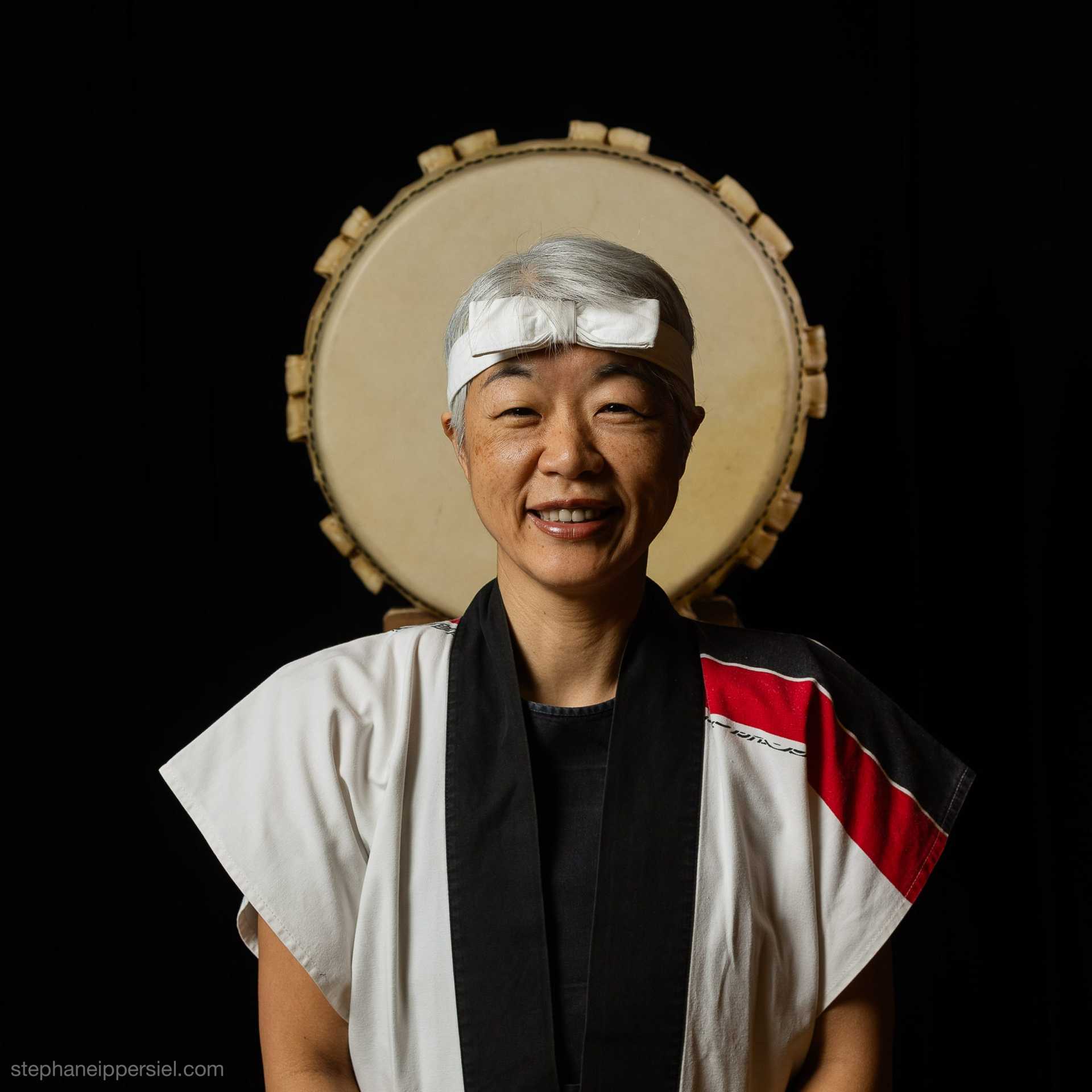 President & Performance Coordinator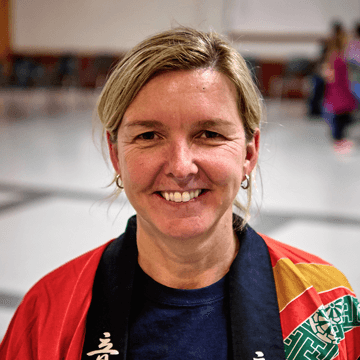 Vice President & Secretary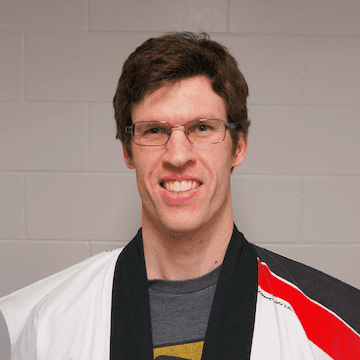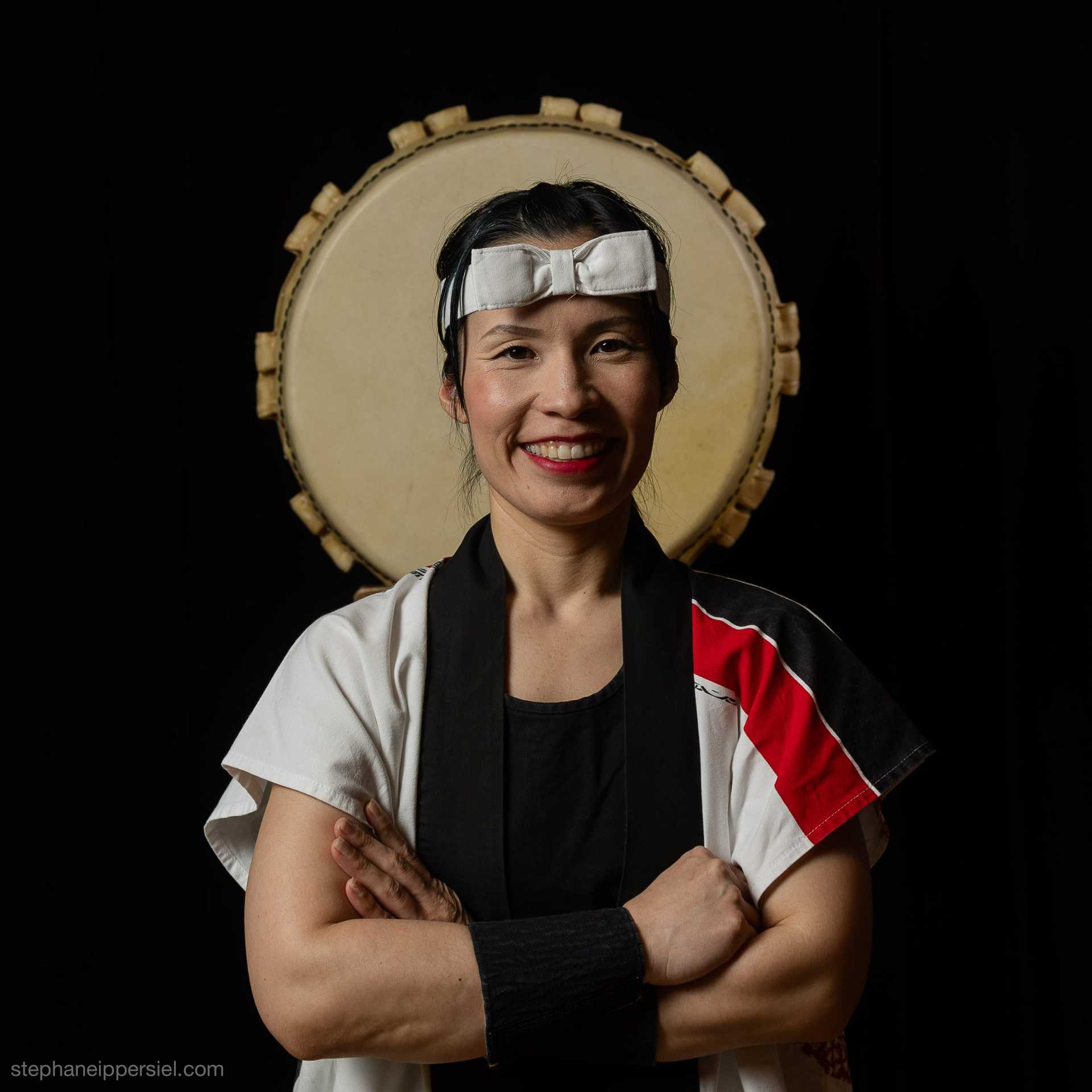 Artistic/Technical Director